Information
Companies – Providers of IT services
Companies – Providers of IT services
Within the project, our project team prepared a register of local service providers in the field of IT (available below) which provides data on IT service providers to all small, micro and medium companies in Macedonia.
If you need services such as:
– Establishment of a basic IT system;
– Diagnosis, service and advice for maintenance of computers / IT equipment;
– Resolving IT defects and incidents;
– Consulting for procurement of new equipment / server / software licenses, etc.
Look for an IT service provider in our Registry and get in touch with them.
The companies that are in this register have independently expressed interest in being part of it and the quality of their services has not been checked by Readiness for Europe and the donor. The responsibility for starting a business cooperation with an IT service provider is the responsibility of the company itself.
SKOPJE REGION

ARC Skopje
contact@arc.mk                    
+389 2 609 26 21
www.arc.mk

CPP Services Skopje          
filip@t.cpp.mk     
+389 70 200 321
www.cpp.mk
VARDAR REGION
SOUTHWESTERN REGION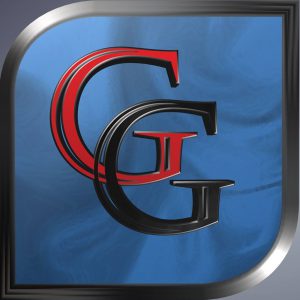 GG KOMPJUTERI                 
ggkompjuteri@gmail.com   
+389 75 275 174
EASTERN REGION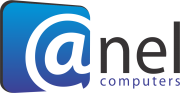 ANEL KOMPJUTERI DOO
sales@anel.mk       
+389 70 210 949
www.anel.mk
SOUTHEASTERN REGION
PELAGONIA REGION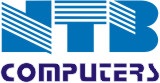 NTB ELECTRONIC                
info@ntb.mk
+389 47 239 999
www.ntb.mk
EASTERN REGION
IRTECH SYSTEMS             
ljupce03@gmail.com
+389 75 395 555