Cyber Security Support for micro and small enterprises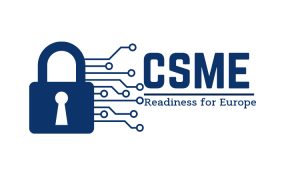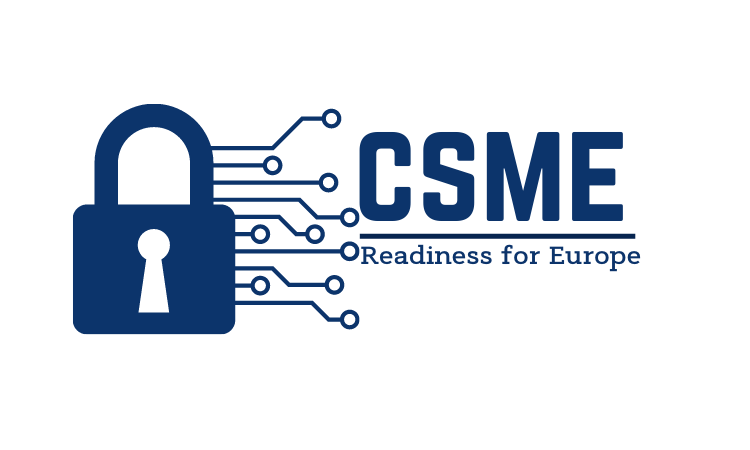 Project Name: Cyber Security Support for micro and small enterprises
Supported by: US Embassy North Macedonia
Duration / period: 12 months, starting 14th of September 2020
The main goal of the project is to increase usage of cyber security measures and improve the safety behavior in micro, small and medium enterprises.
The specific objectives of the project are:
– To increase awareness and knowledge about cyber security and safety among SME' employees and managers through wide spread campaign on social media and interactive quizzes.
– To improve cyber security practices in 40-50 SMEs from all regions of the country.
Project activities:
A1. Develop cyber security materials for SMEs
A2. Develop register of local IT service providers
A3. Conduct awareness raising campaign
A4. Identify/Reach SMEs
A5. Conducting online quiz and risk assessment
A6. Conduct on line training for basic cyber security and safety
A7. Mentoring sessions per SMEs
A8. Matching of SMEs with IT service providers
Project results:
R1.1 Content of the awareness campaign for promotion of the basic knowledge and understanding of the cyber security and safety 
R1.2 Quiz with main goals to measure the basic cyber security and safety knowledge among wider audience and to identify interested SMEs
R1.3 Risk Assessment Form – to identify where the work of the SMEs can be improved regarding the cyber security
R1.4 Cyber security and safety training modules 
R1.5 Videos for the developed training modules
R2.1 Register of local IT service providers
R3.1 On line campaign and posts on social media
R3.2 Upgraded RE web site
R4.1 List of SMEs
R5.1 On line Quiz
R5.2 On line Risk assessment tool
R6.1 "Questions & Answer" bi-weekly sessions with cyber Security Expert 
R7.1 Mentoring in each of the of the 8 country regions for 50 SMEs 
R8.1 List of proposed matching between the SMEs and the IT service providers